If you have family visiting for the holidays, you are probably already planning things to do on Thanksgiving. Keeping kids, in-laws or the grandparents entertained over the Thanksgiving holiday calls for thinking ahead.
From watching a holiday movie to visiting a museum, Thanksgiving is a wonderful family holiday to do something special.
Don't underestimate the level of planning required to ensure Thanksgiving is enjoyable for everyone. Try to be present in the moment before, during and after, so you don't get overwhelmed.
For ideas to plan your own holiday get-together, check out this list of things to do on Thanksgiving.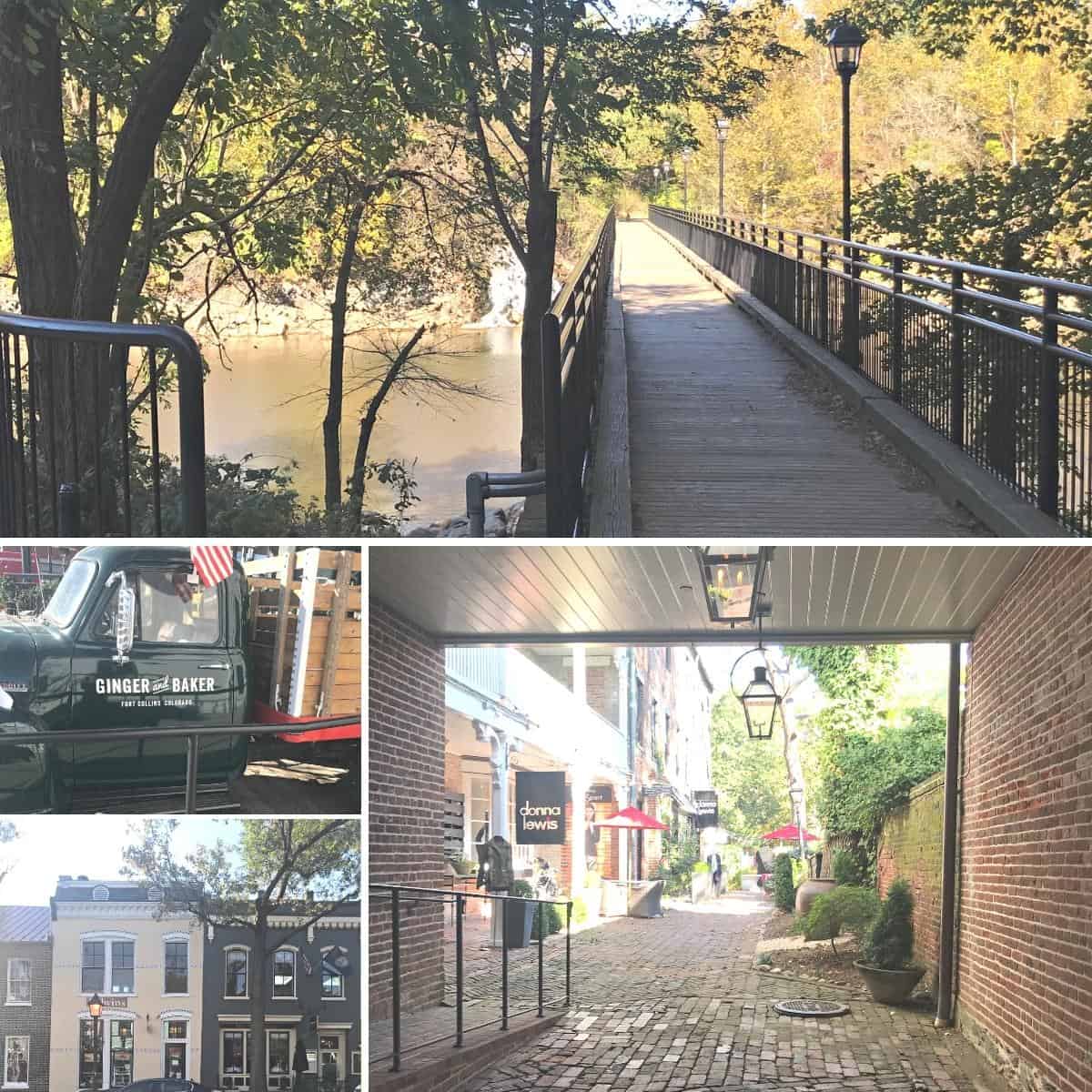 Visit a Museum
You may be surprised to learn that museums are typically open on most holidays, save for Christmas.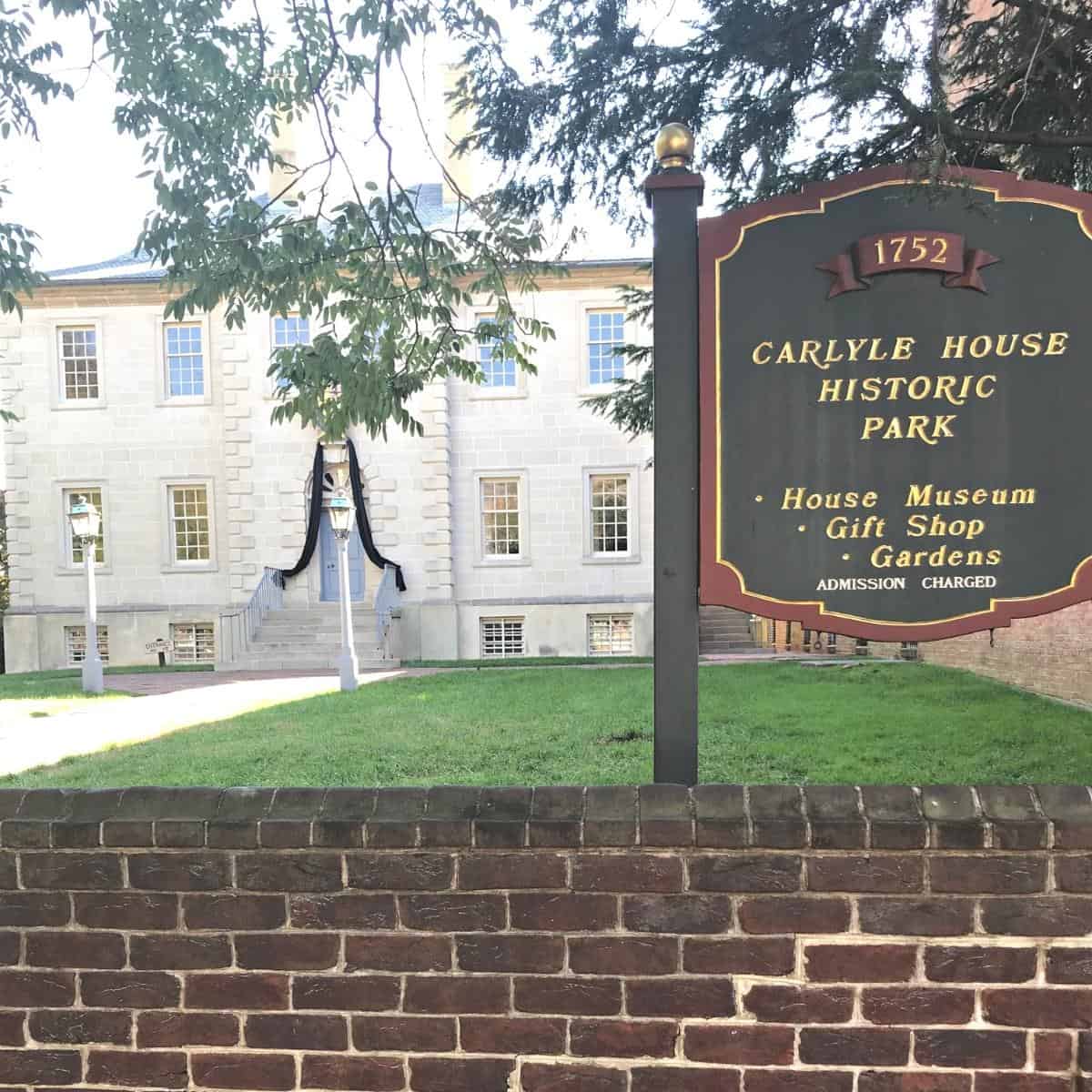 Museums go out of their way to create special experiences, exhibits and holiday-themed events specifically to capitalize on holiday traffic. After all, people usually take vacation around Thanksgiving, and if they have family visiting, they are most likely looking for things to do.
Be sure to purchase tickets a few months in advance to ensure availability. You aren't the only one planning things to do on Thanksgiving.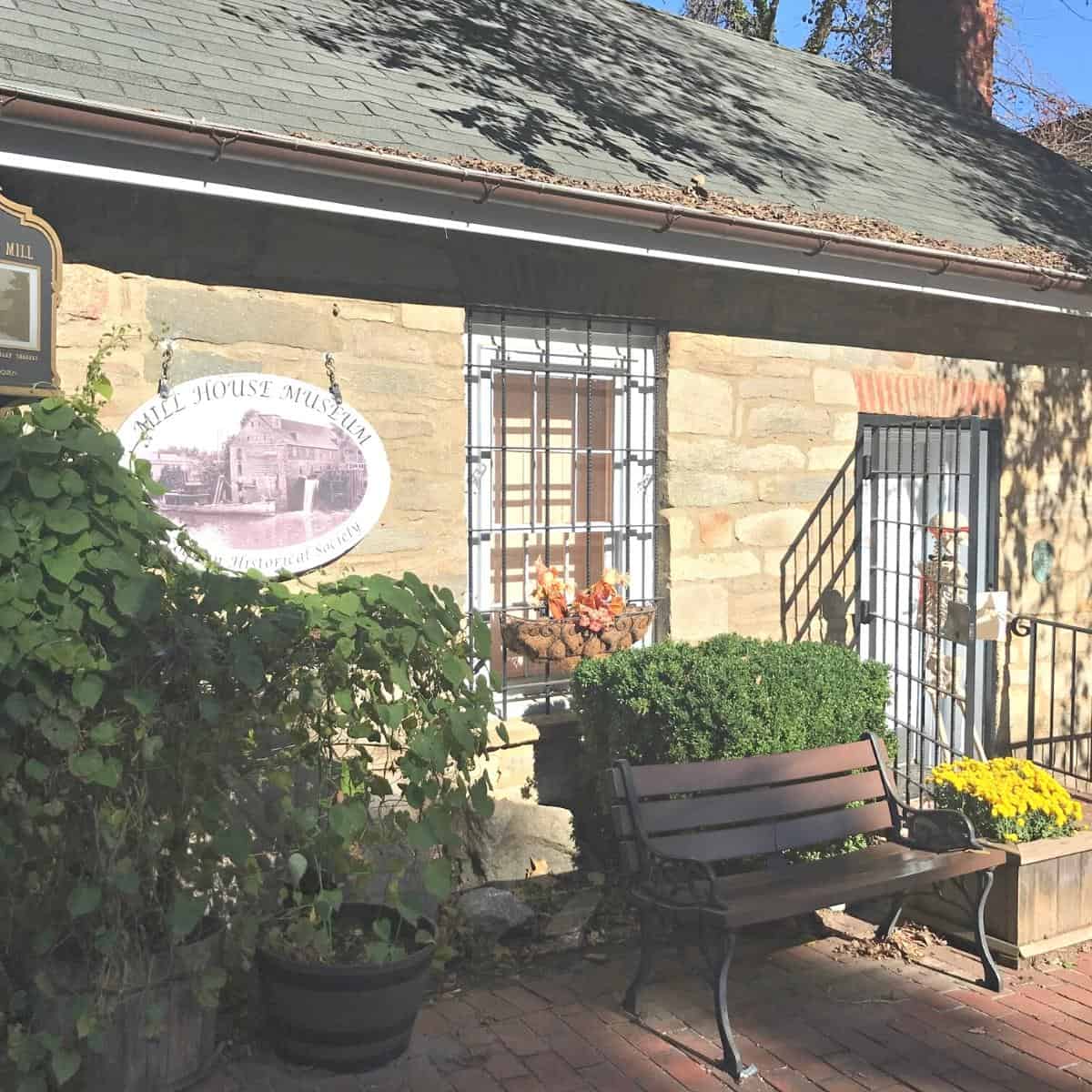 Have Brunch at a Local Restaurant
Plan a special family brunch at a local restaurant. Maybe it's a restaurant you haven't been to but have always wanted to try. Well, now is the time.
While many restaurants are not open on Thanksgiving, you can make reservations for the day before or after Thanksgiving. When you make the reservation, mention it's for a special family brunch and the restaurant may decorate your table or at least know you're there for a festive time.
A few of my all-time favorite restaurants are Farmers Fishers Bakers located in Washington DC, Ginger & Baker in Fort Collins, Colorado, and a small-ish breakfast chain called Snooze.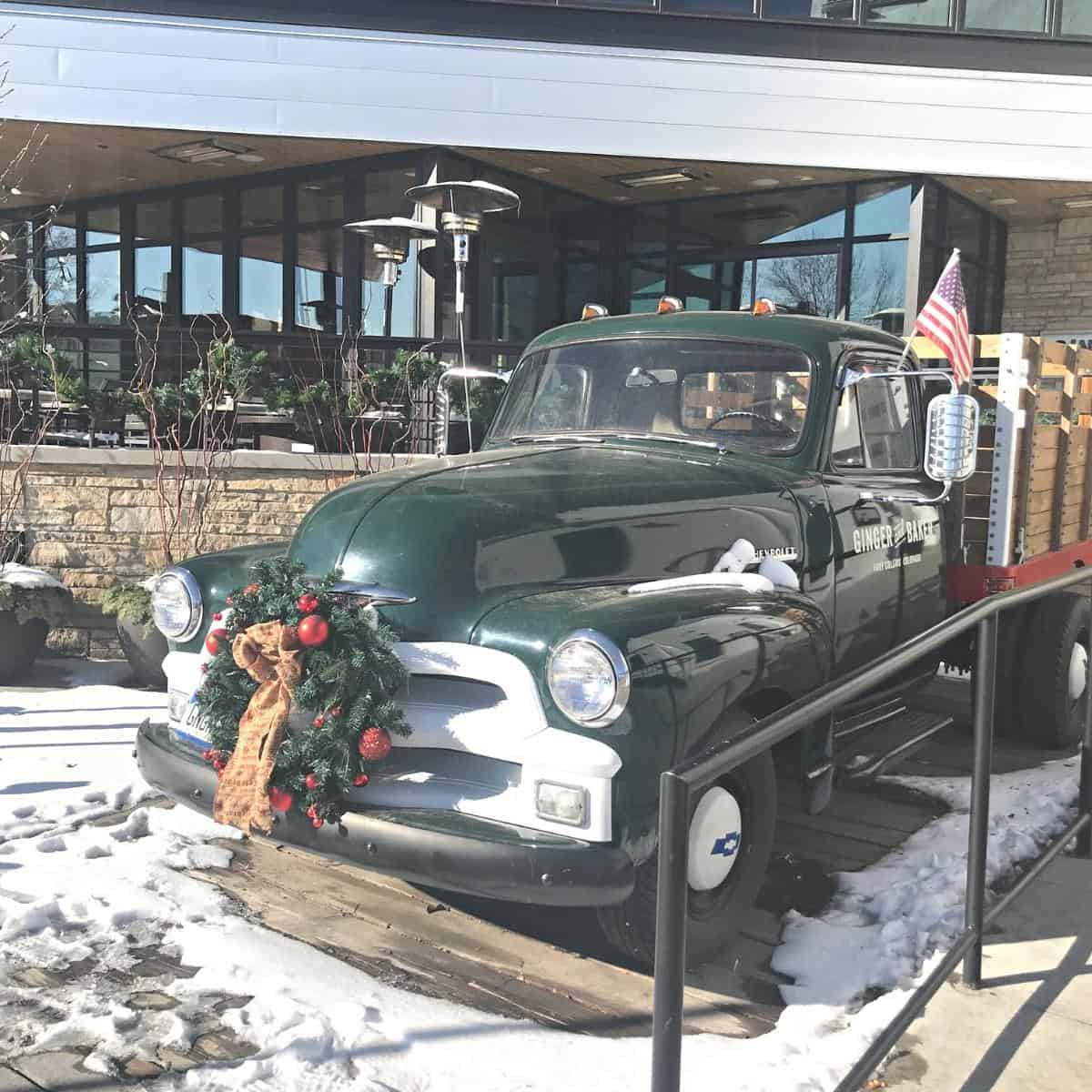 Snooze has the best breakfast entree called the Spuds Deluxe, where I add lox (smoked salmon) and tomatoes, bursting with indescribable deliciousness.
Watch a Holiday Movie or Two (or More)
What better way to celebrate the holiday season than watching a holiday movie on Thanksgiving. Perhaps you have an assortment of movies you already own.
Otherwise, streaming service providers, such as Netflix and Disney+, offer a wide array of holiday movies to watch with the family, or on your own, as something to do on Thanksgiving.
Make Special Appetizers and Snacks
Whatever the Thanksgiving activity, having snacks on-hand will make a world of difference in maintaining energy levels (and hangry outbursts).
Delectable Thanksgiving appetizers to consider at your gathering include:
Comforting Home Fries like you've never had before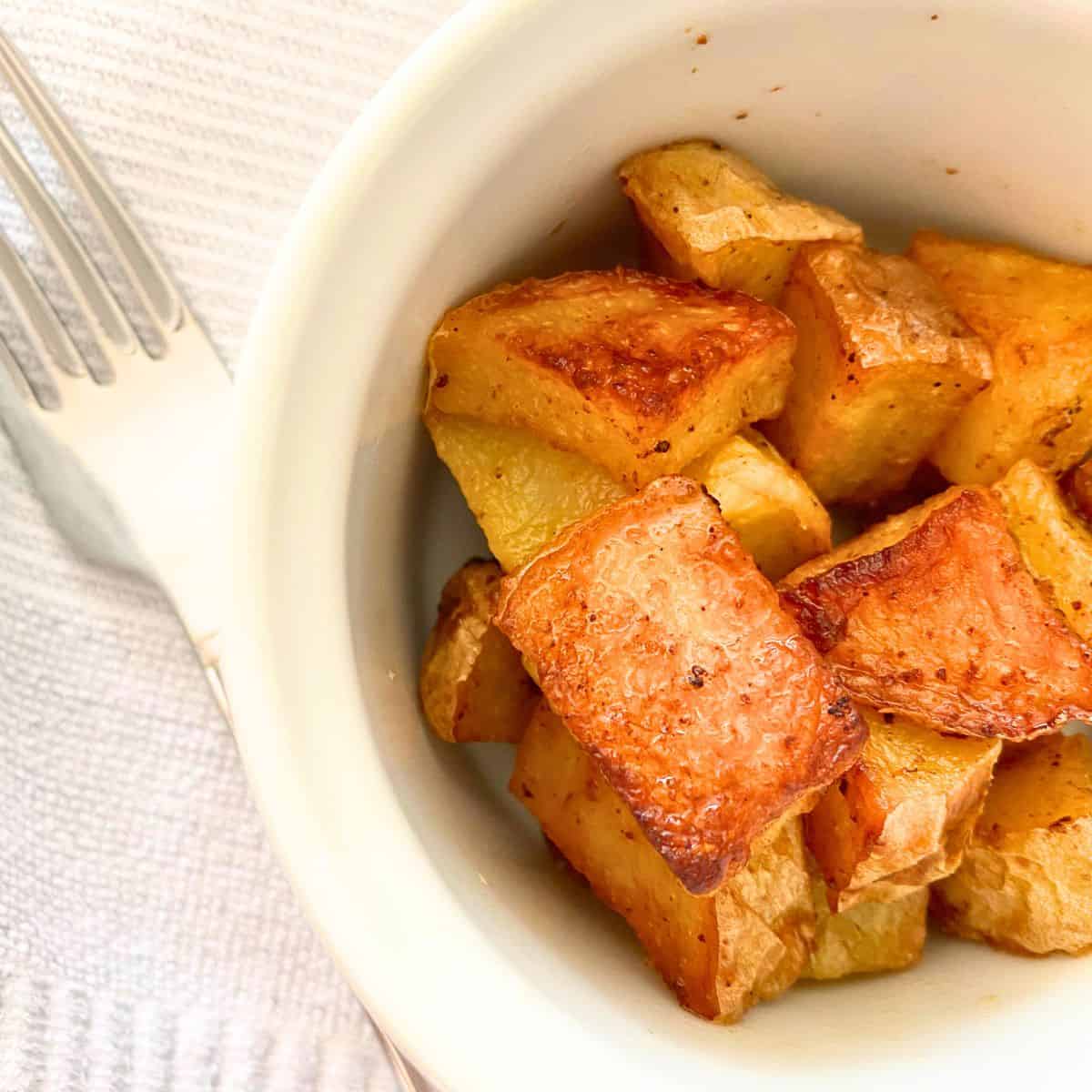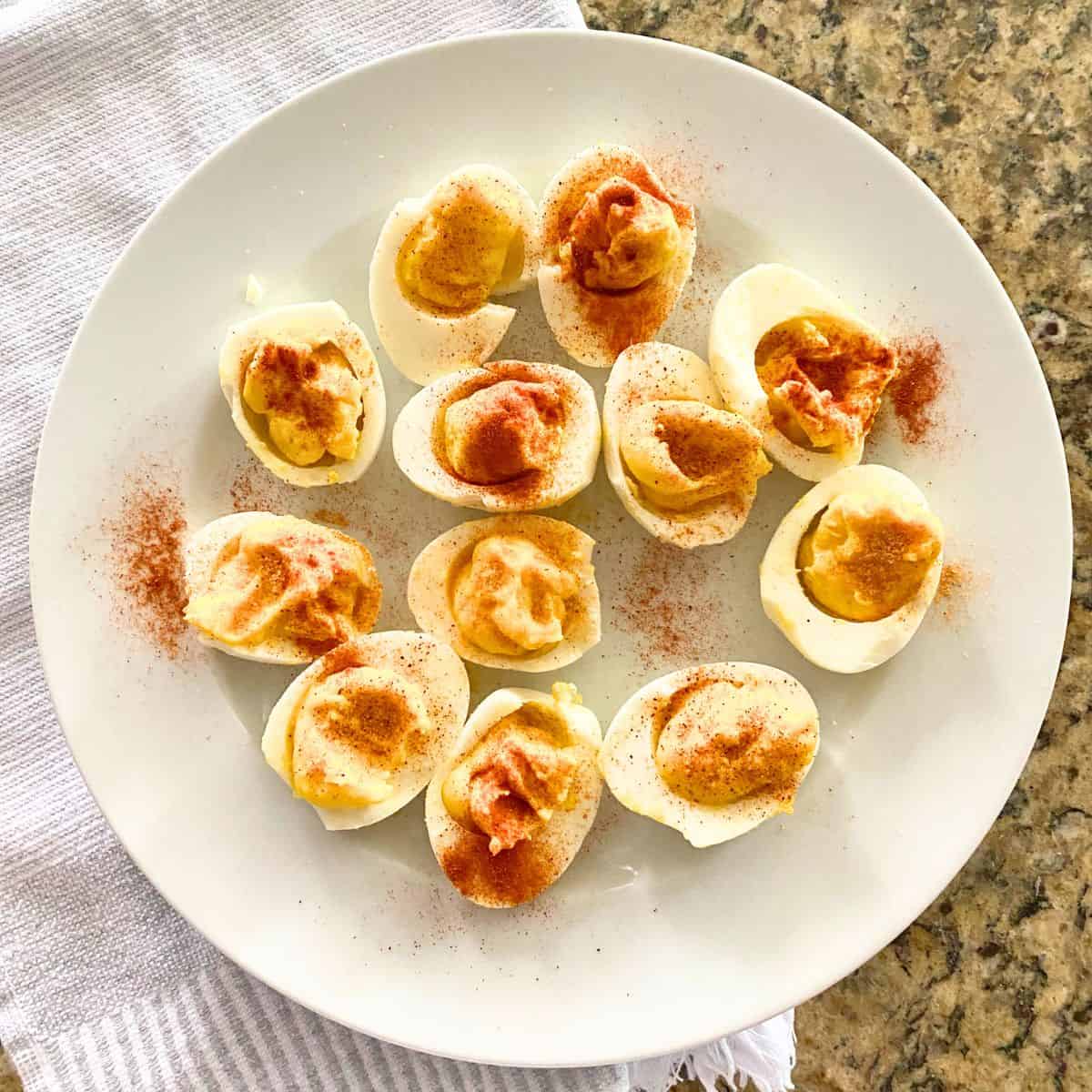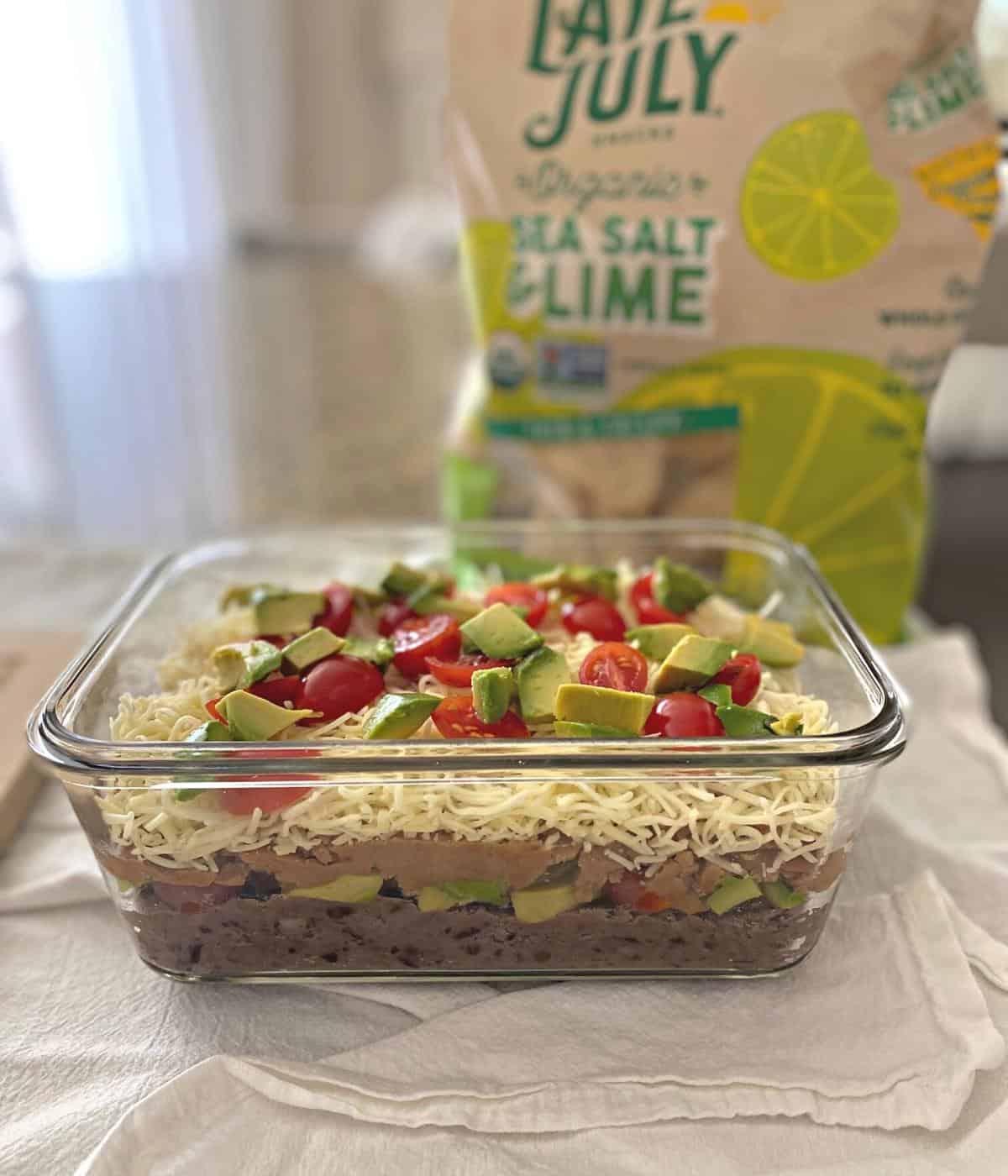 Want to know the secret to keeping guests happy? Food.
Keep snacks and appetizers in plain sight at all times. Everything from healthy fruits or a vegetable tray to candy and the best creamy deviled eggs.
If you plan to have finger foods like chips around, read my tips on how to serve potato chips at a party.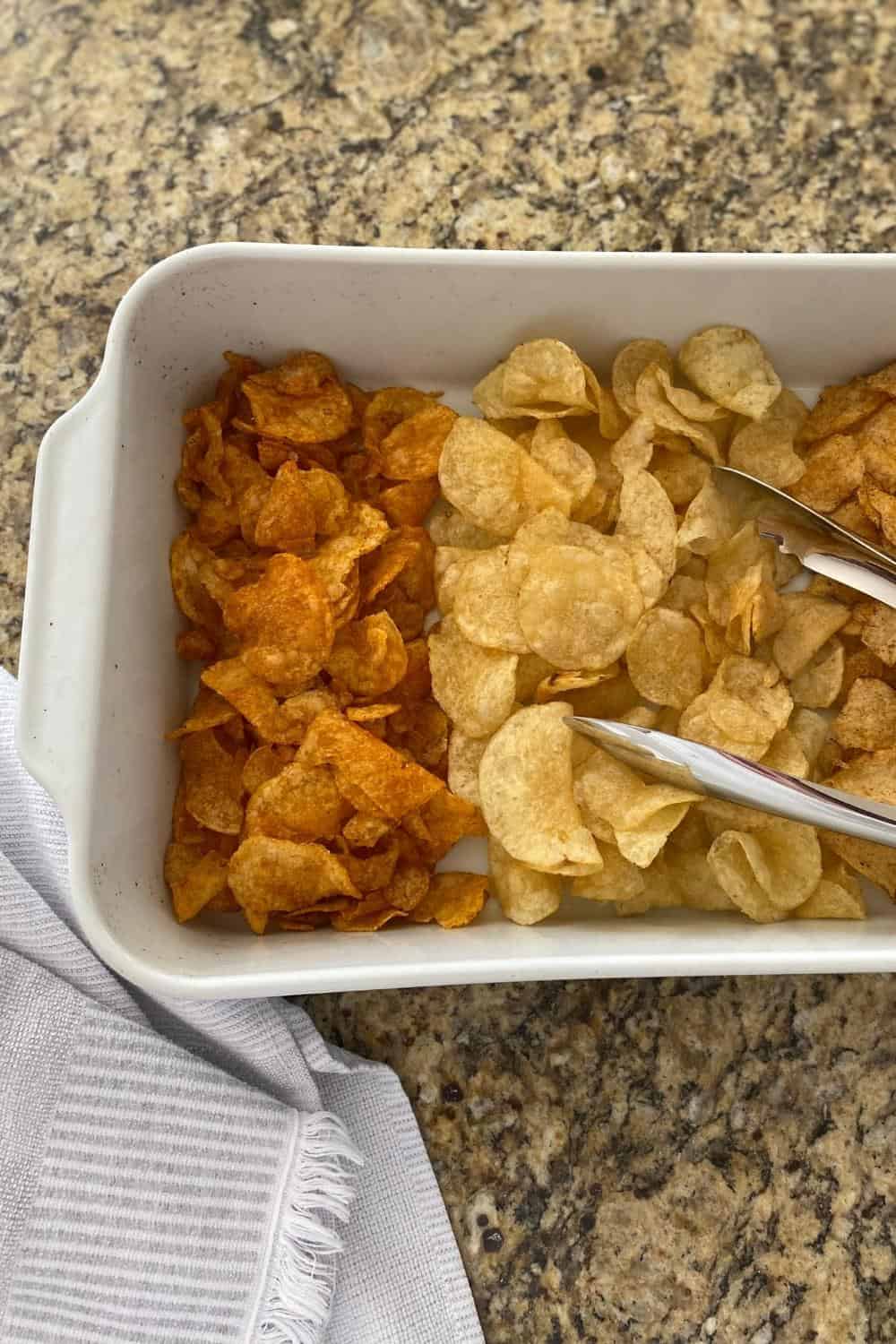 Play Board Games or Charades
Large family gatherings challenge even the most patient of hosts. Have board games ready in case the boredom word starts getting thrown around. Board games also help in the event poor weather means you're stuck inside.
Consider light-hearted charades or pictionary, which often bring the whole party together.
Just remember: serve snacks.
Bake Cookies, Cakes and Pie
One of the main things to do on Thanksgiving is to bake. Cookies, cakes and pie. (Oh, my!)
The holiday season is that special time of year when you go all out, baking old family favorite recipes. Bake a batch (or two) of my Subtly Sweet Brownies.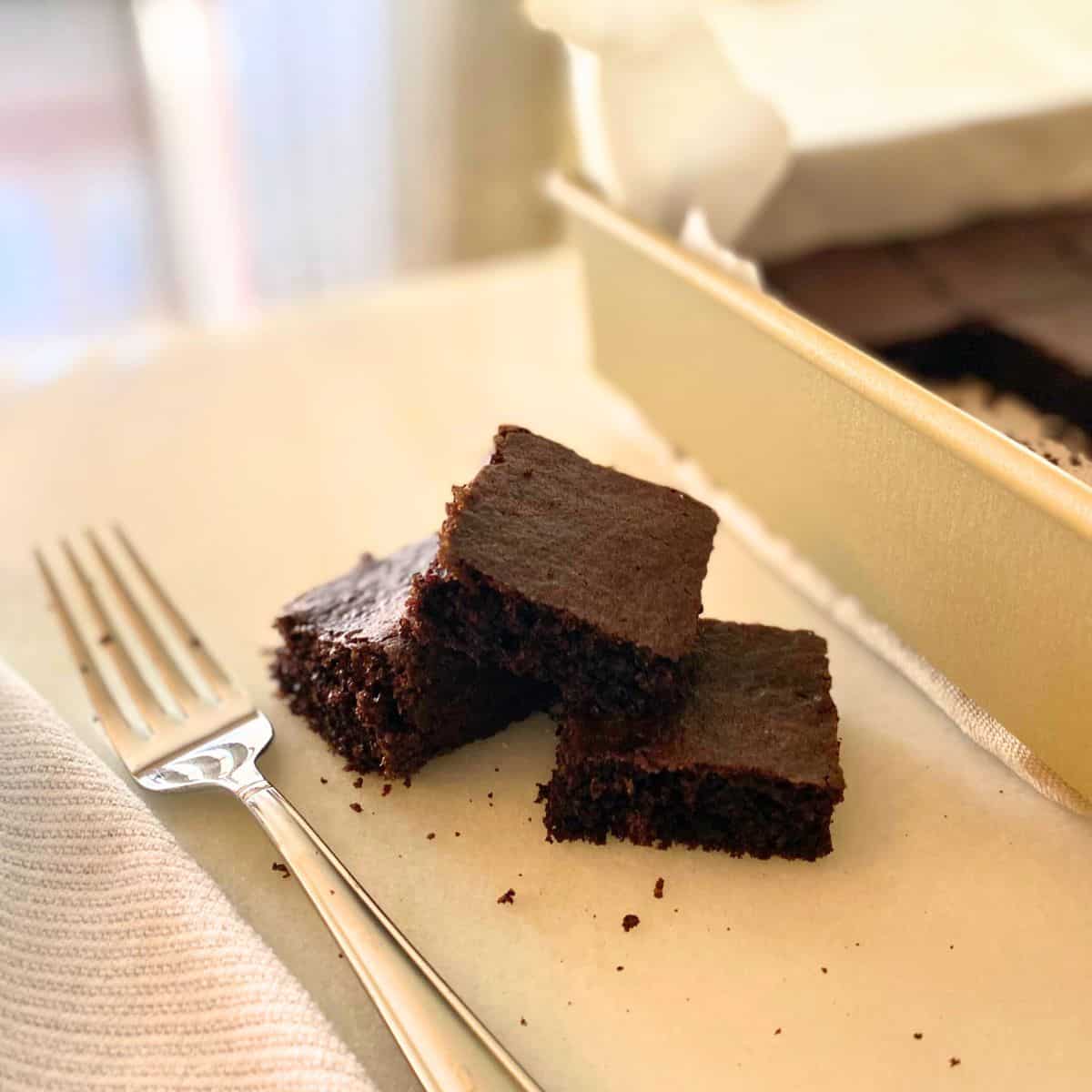 Baking up your traditional recipes as a big group is a wonderful thing to do on Thanksgiving.
To make it even more of a special event, ask guests what their favorite dessert is when they RSVP to the holiday party. Choose two or three of the desserts and have all the ingredients on-hand to bake as a family on Thanksgiving.
Take a Long Walk
Whether you ate too much of the delicious Thanksgiving meal, or you just need fresh air, round up the family and take a long walk outside.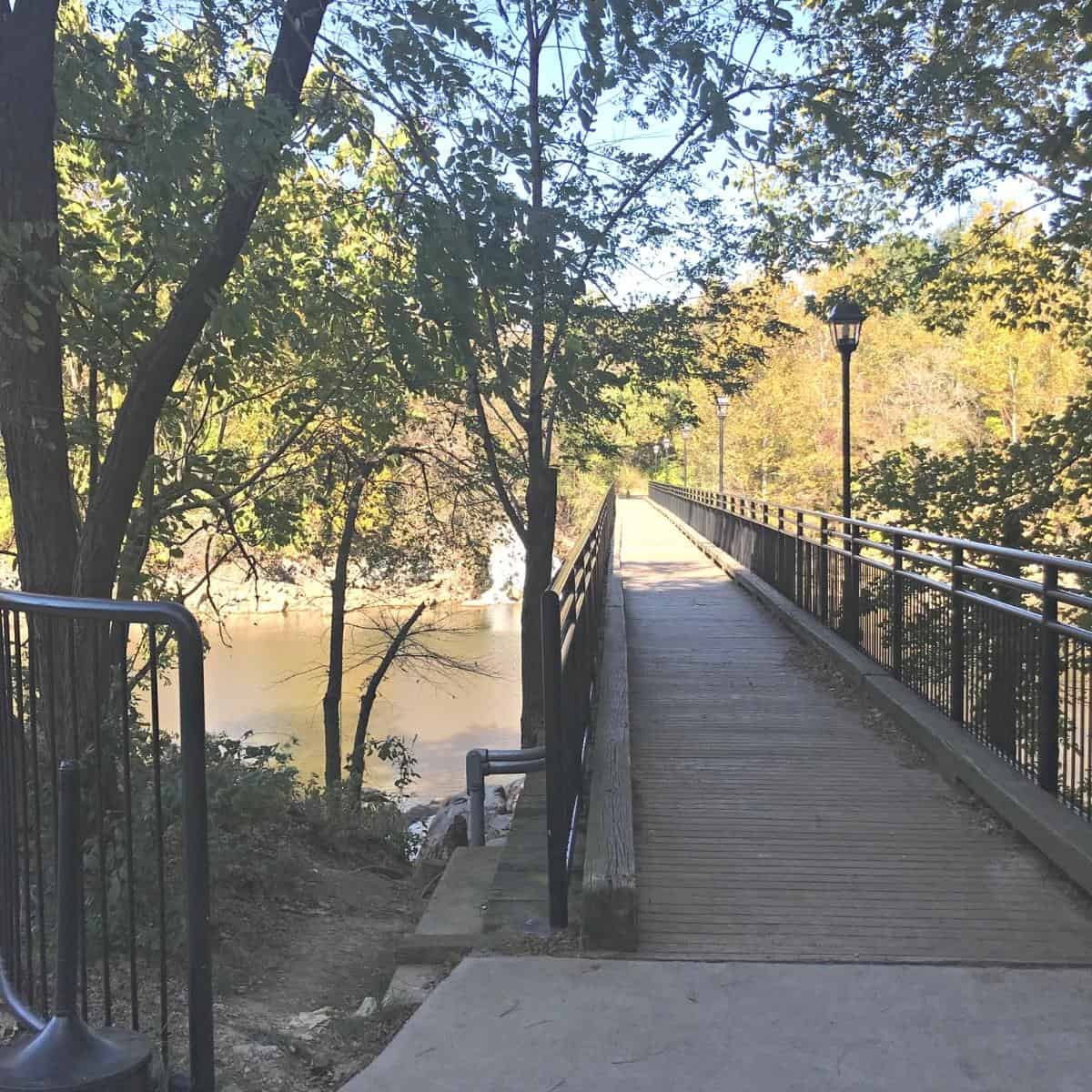 Walking gets blood flowing, improves mood and engages creativity, all good things when you're hosting a big gathering.
Stroll a Quaint Downtown Area
Does your town have a quaint downtown area? If so, take the family on a stroll around downtown. You may even find early Christmas or hostess gifts while you're peering in the windows.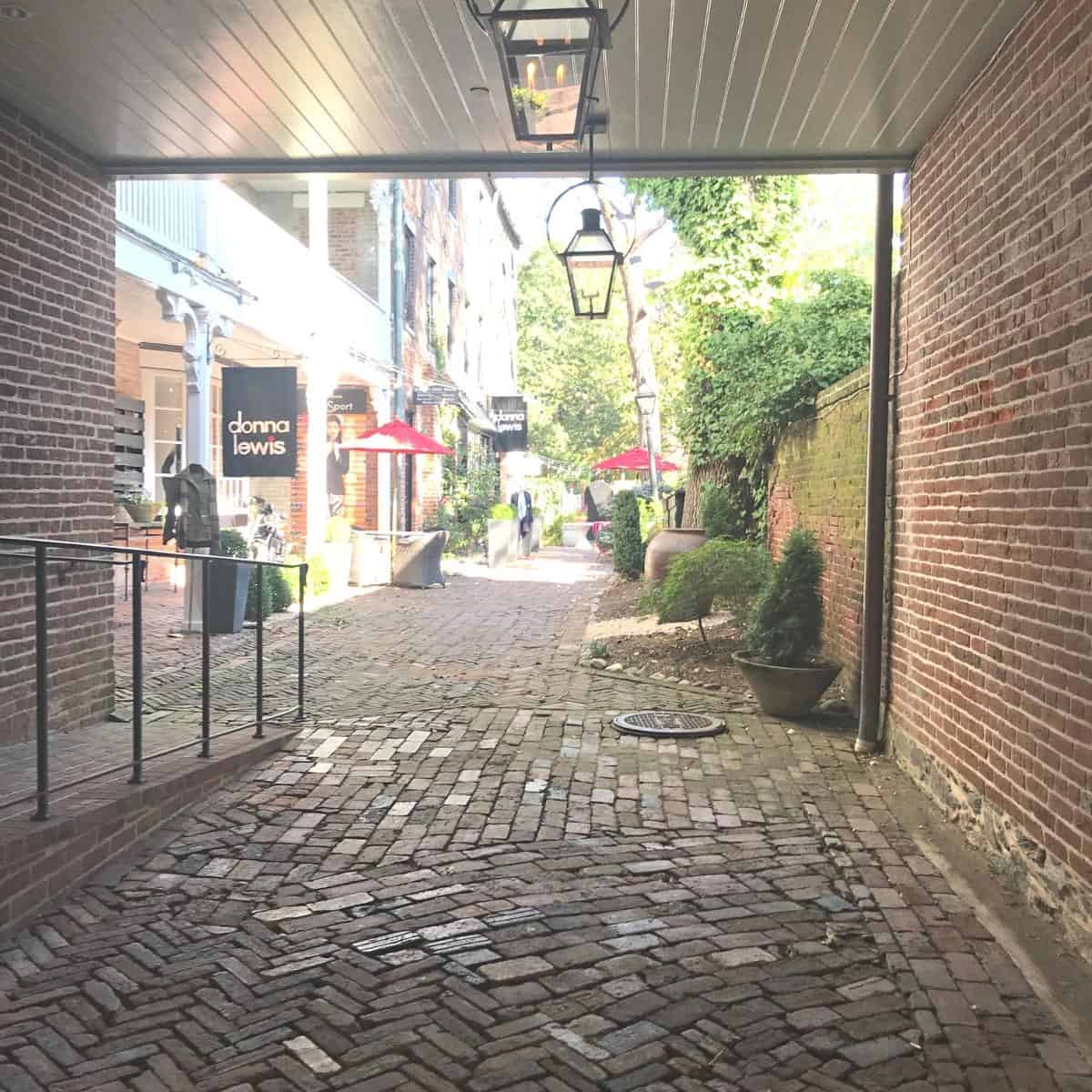 Support local small businesses that have unique finds at the same time.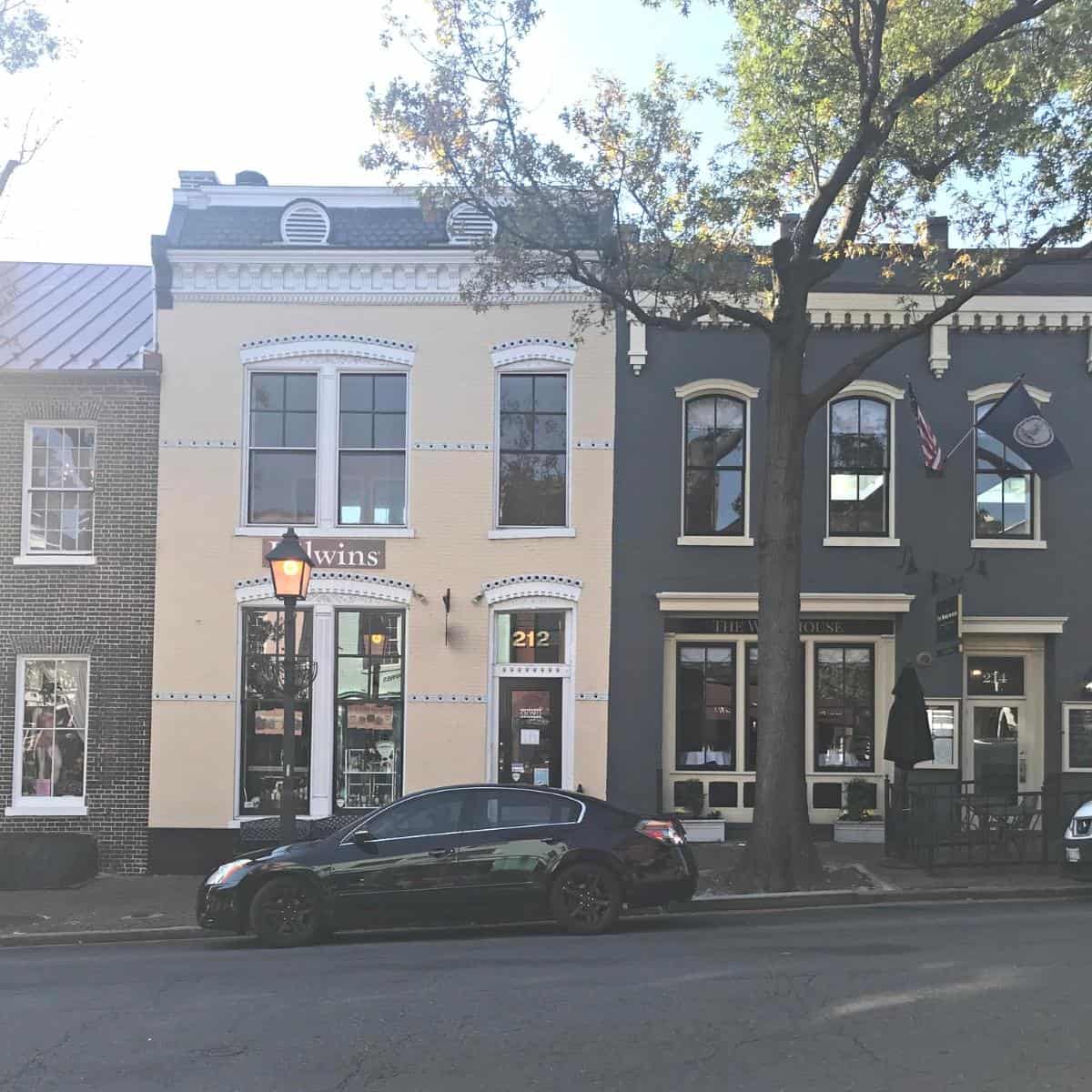 If all else fails, some other things to do on Thanksgiving are to participate in local events which include:
Turkey trot - Turkey trots have grown very popular over the past few years.
Parade of lights - Some neighborhoods begin their parade of light around Thanksgiving.
Make holiday crafts - Fall wreaths and decorations, an advent calendar or personalized holiday cards, and sewing holiday pillows or quilts are just a few crafts you can set up.
Volunteer - Volunteering is a good deed the whole family can take part it and feel good about helping others.
Frequently Asked Questions
What do you do on Thanksgiving Day?
One of the best excursions to do around (or on) Thanksgiving is to go to a museum. You may be surprised to learn that your local museum may be open on Thanksgiving. Plan ahead by purchasing tickets a few months in advance.
How do you make Thanksgiving special?
Thanksgiving is a wonderful holiday to enjoy family traditions, but also create new traditions. Seeing as how food brings people together, the simple act of baking a special cake, pie or my Subtly Sweet Brownies makes for a great tradition.
What do you do the day after Thanksgiving?
If your local museum or zoo is not open on Thanksgiving day, chances are these places are open the day after Thanksgiving. With everyone out shopping, it's possible you may have the park to yourself or at least have a reduced crowd to contend with. Again, be sure to purchase tickets a few months in advance.
How can I make Thanksgiving fun?
From board games to charades, you can make Thanksgiving fun by keeping snacks flowing and things to do ready to go. Play soft, lighthearted music in the background to keep things calm and maintain an atmosphere of happiness. Plan ahead with any excursions to local attractions, including breaks, a list of places to get food and drinks and outerwear in cooler climates.