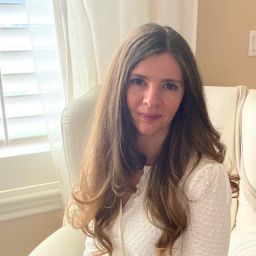 Welcome to Mornington Lane! I'm Tiffany, a former technology/software marketing executive, and I am so glad you stopped by my little corner of the world.
In this lifestyle blog, I share my untrained passion for heart-achingly beautiful home interior design ideas, chaos-wrangling organization inspiration, non-toxic cleaning solutions, and truly down-home, generational recipes. The goal is to help you turn your house into the home of your dreams.
My Story
---
I was born and raised in a small town in the middle of Minnesota. Surrounded by farmland, dotted with some of the most crystal clear glacial lakes in the world and among an over abundance (if there is such a thing) of trees, is where I grew up.
Spending weekends and holidays at my grandma's farm were years in the making. These are the things that shaped who I am.
Over the course of 15+ years in the corporate world, I worked at Fortune 500 multinational corporations and successful tech startups, where I helped gain coverage in some of the most well-known publications---The Wall Street Journal to Forbes, the Boston Globe, Fortune---launched new-to-market software and experienced a successful exit via acquisition.
At the pinnacle of my career, I was the VP of marketing at a growing tech company, but I knew it was time for a change. By choice, I left that career to follow my passion for interior design, decorating and home organization.
Taking time to recharge afforded me the opportunity to reflect on what I wanted out of life. In the time between is where Mornington Lane came to be.
What is Mornington Lane
---
Mornington Lane is an online destination for all things home. Here you'll find interior design ideas, home decorating inspiration, home organization tips, and unique, generational family recipes.
You won't find many (if any) DIY posts, as that is just not my style. Perhaps it's the perfectionist in me or the sheer volume of math that goes into a DIY project that turns me off.
If your heart literally aches when you see a gorgeously designed home, Mornington Lane is the place for you. If a stunning dresser (that's right, a piece of furniture) brings tears stars to your eyes, Mornington Lane is the place for you. And if you need ideas on how to make a design come together, following timeless design principles, and a new take on traditional style, Mornington Lane is the place for you.
Mornington Lane is a place to share a passion for making a house a home. Let's build something beautiful together, on Mornington Lane.
---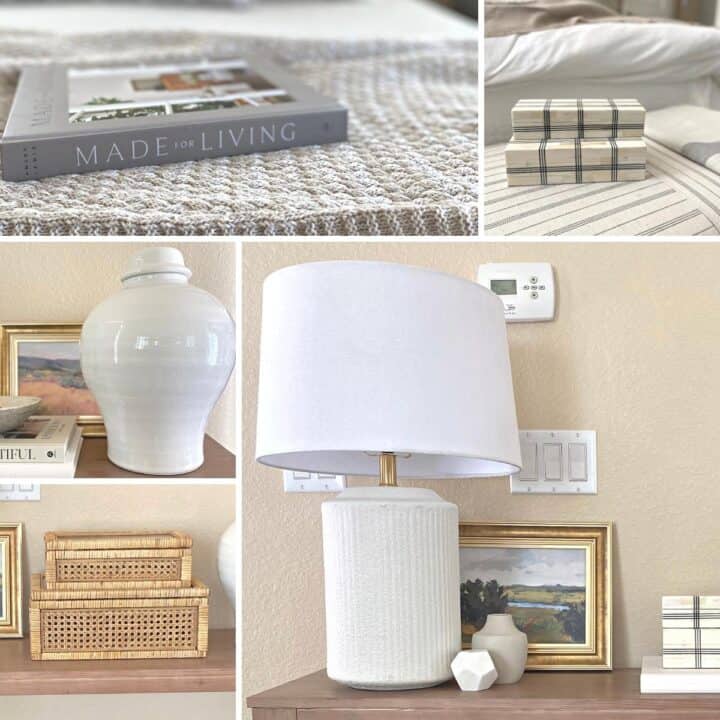 Work with us
For brands reading this, I would love to collaborate on sponsored posts, product reviews, become a member of your affiliate program, or work together in some other way.
Contact us today and let's collaborate!